January 8, 2018
5 Simple Ways to Monetize Your Mobile Apps
'I have an app for that!'
Customers love that apps can make their lives easier. But there's a 'little' difference between the needs of developers and those of app users. The first group is in the business because… Well, it's a business. The second group is accustomed to having all they need on the Internet for free. So how can you monetize your app if your customers don't really want to spend their money?
The key is growing engagement within the app. Of course, you can earn millions of dollars on paid apps without any in-app purchases and advertising. But these apps are extremely rare. Economically, aiming to grow a unicorn gives you fewer chances to succeed.
On the go? Here's a condensed info:
Focus on making the app great, profits will follow
Your app is a business – have a business model in place
In-app advertising and in-app purchases are the most popular options right now for app monetization
If you are an experienced developer, you have your own ways to make your app turn a profit. If you are a beginner, you might need some basic guidance to figure this out. Both of you, however, might need some statistics to justify your strategies.
Let this first number echo in your minds. According to Sensor Tower, app revenue on App Store and Google Play rose by 35% in 2017, totaling $58.6 billion.
How do you grab a bite of that cake? Here's our list of five simple ways to monetize your app.
In-app Advertising
If customers want the app for free – let them have it. If you don't plan to offer them any form of in-app payments because you don't think they'll be interested – let it be.. There's still the option of in-app advertising, which makes both sides of the business happy.
Of course, users' welcome for advertising is not the warmest, but here are the facts. It's the most widely used revenue stream for mobile apps. The numbers, according to Statista, are promising: By 2020, in-app ad revenue is set to reach $117.2 billion. Compared with $40.5 billion in 2015, that's massive growth. Almost three times more in five years!
And, if users really hate the ads, there's a win-win scenario. More and more developers are letting users disable ads for a certain amount of money. And that leads us to…
In-app Purchases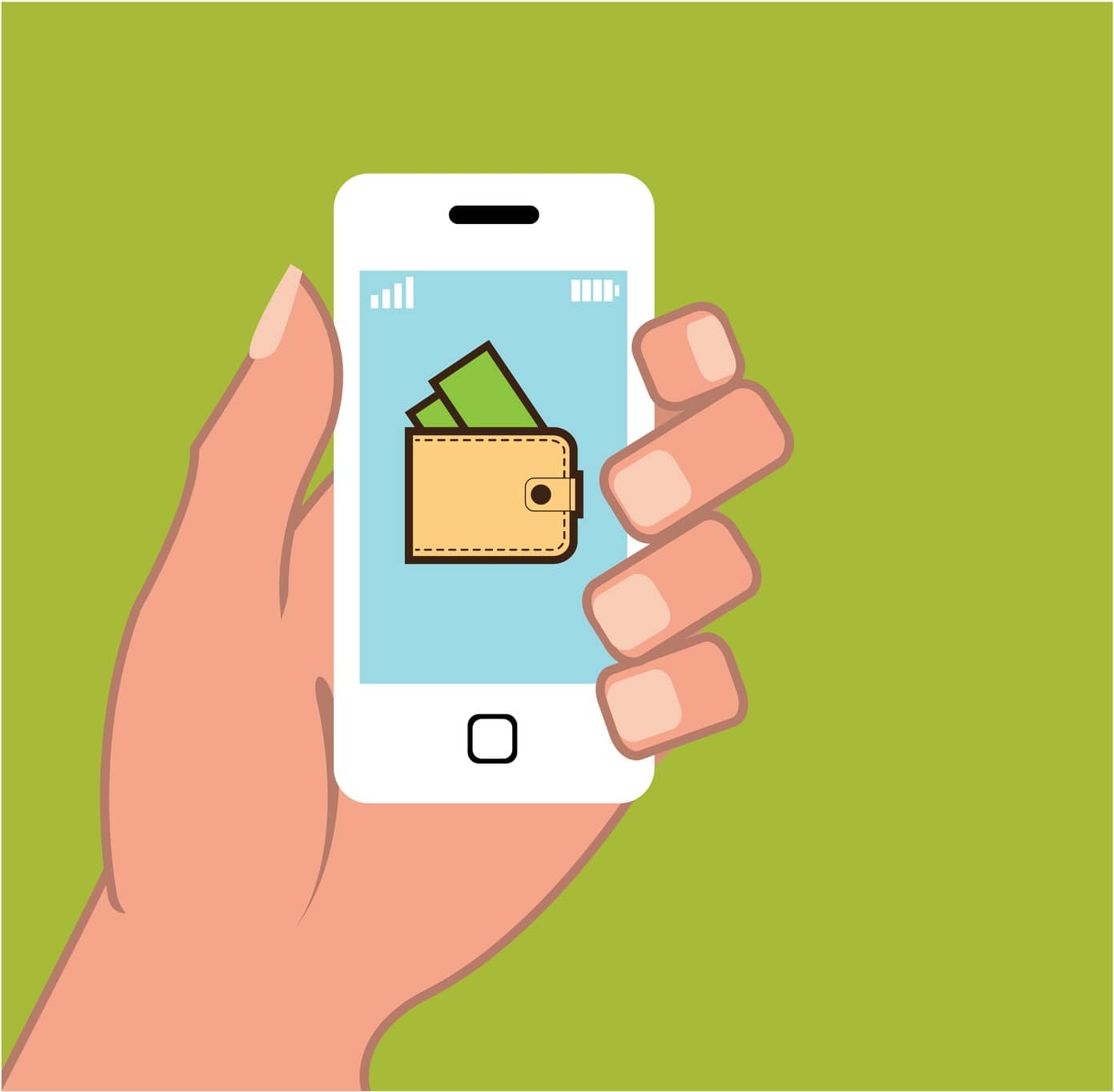 Exactly. The option of disabling ads is often the first in-app purchase your users will make – but not the last. Not the most profitable either. In 2017, about 49% of mobile-app professionals incorporated in-app purchases into their non-gaming apps. By that time, 79% of gaming apps had their purchases in place. It's becoming a must-have for every app developer.
The revenue share for this kind of monetization makes it an undisputed No. 1. In-app purchases account for more than 50% of app revenue. Last year, they generated $37 billion worldwide.
What lies underneath this success? Users who download and engage with an app first tend to spend more on in-app purchases. Massively more – about 20 times that of any other users.
It's a natural customer lifecycle – once you prove your app is worth it, you gain more users who are willing to pay for what they get.
Paid-for Apps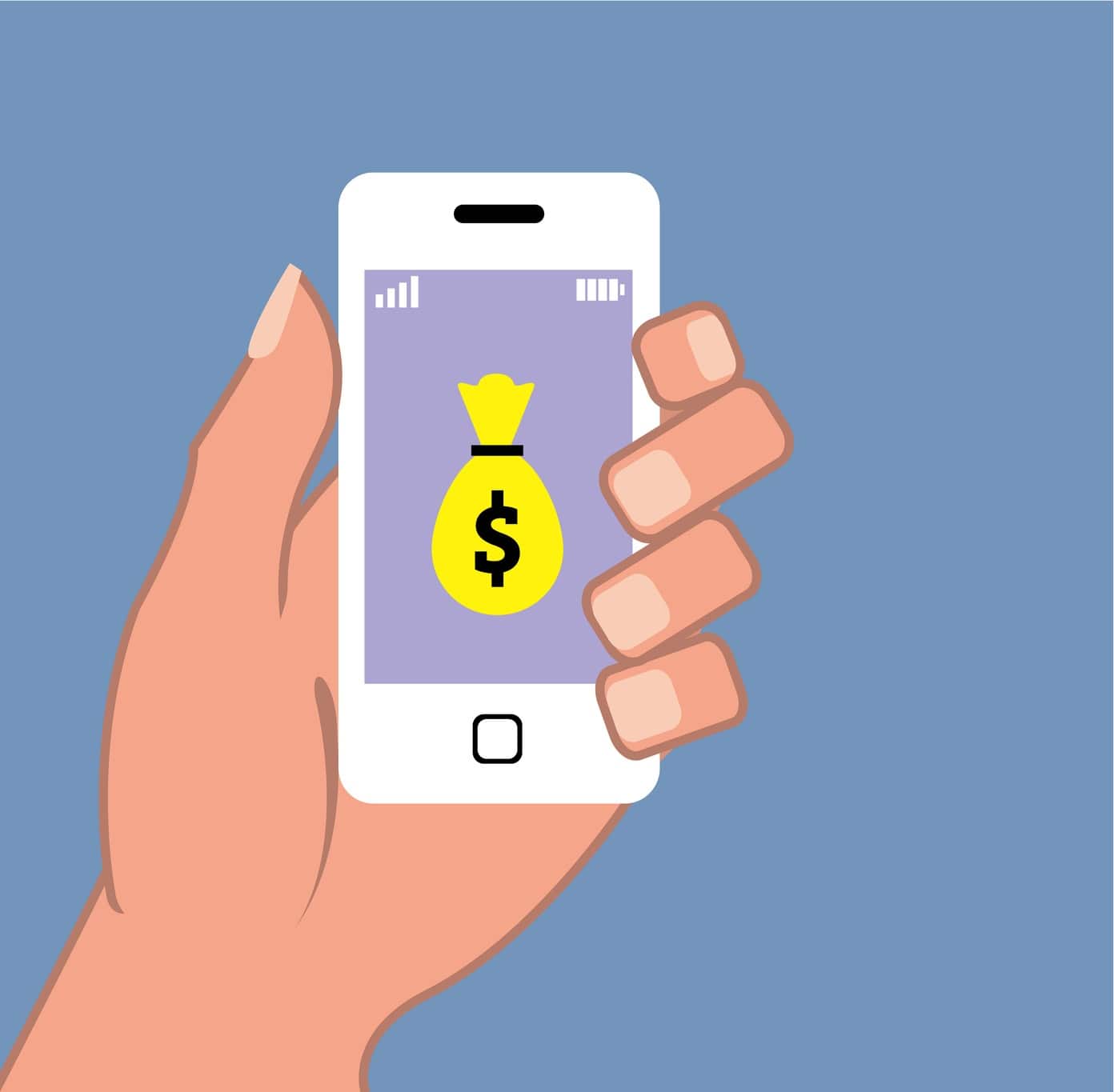 This business model is quite the opposite of enabling in-app purchases. It is still, however, an important revenue stream – the second biggest, with $29 billion generated worldwide in 2017 to be exact.
How's it different? Apps that require paid downloads suggest better quality. They are mostly free of ads and unique, but how do they affect revenue? One download means one payment. And in most cases – that's it.
That's why in-app purchases have overgrown paid-for apps in terms of revenue. Paid subscriptions and bonuses are like making offers to people who are already your customers. It's cheaper and easier to convince them to make consecutive purchases when the first one was free.
Paid-for apps are more demanding to monetize. They need proper marketing and high positions in rankings. And even though this can work, you are constantly looking for new customers.
Thankfully, mobile-app developers are not scared off that easily. Although in-app-purchase revenue is growing rapidly, paid apps are still generating more profits than in-app ads.
Upgraded versions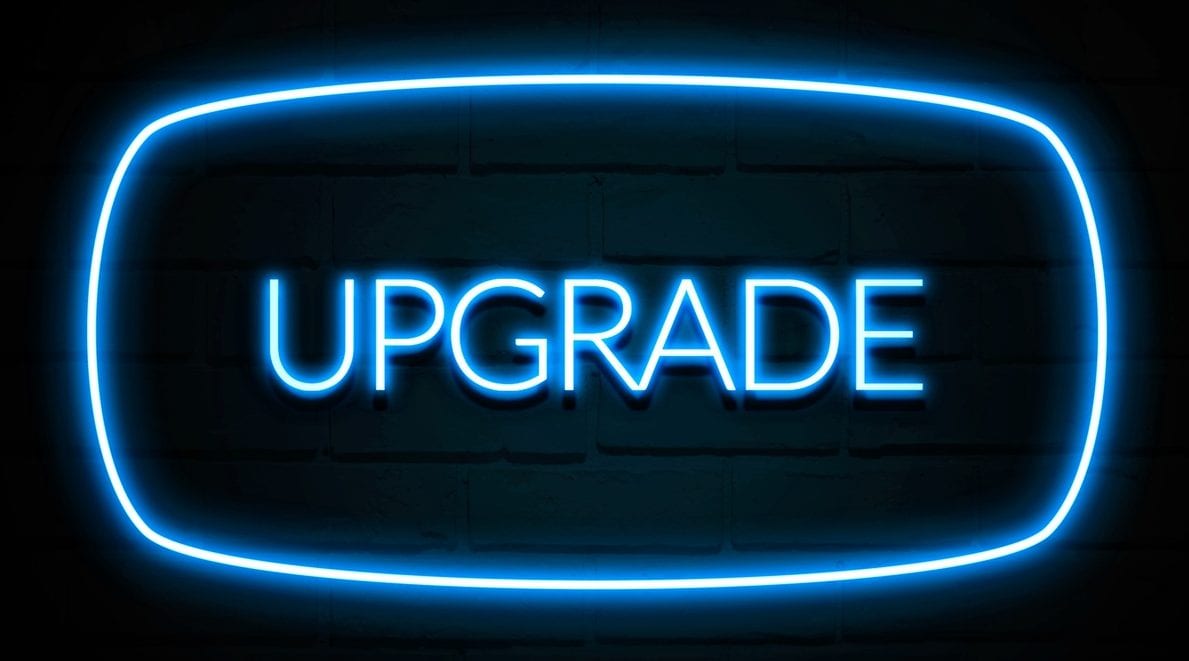 Combining the paid-for and in-app-purchase business models, you can simply develop multiple versions of the app. Let's have a look at that.
Because the drawback of a paid-for app is that customers might find it too expensive to place their trust in, you can offer them a cheaper or free version. This way, you can showcase what your app can do for them. Once users of that "free" version get the hang of the app and find that they can't live without it – they'll go for more, buying the proper, fully loaded version.
This doesn't have to work only on the level of the app store. Just look at how Tinder does it. First, you download the base app. Once you see how it works for you, you realize the limitations – and want something better. (And no, we don't mean 'something better' from your matches.) Either you'll cope with the limitations or buy Tinder Plus or Gold – a monthly subscription that gives you more.
Sponsorship
This way of monetizing the app is more appropriate for those with a solid amount of users – but you can aim for it while attracting those users. It's similar to the way you might look for a sponsor for a racing team or an event.
What could you offer to your sponsors? As in sports, the biggest thing you can provide is title sponsorship. This would modify your app's name, but it can be beneficial for your sponsor if you address the audience that is relevant to his or her industry. It's easier to get into such partnerships for companies that are outside the mobile-app industry – they gain both potentially interested users and an app.
There are forms of sponsorship that require fewer resources – buying an in-app advertisement, a set of push notifications, a sponsor-named feature or integration, or location-based offers. Whatever is relevant to them and your users.
Time to monetize!
There's plenty of other forms of monetization. You just have to find out which will work in your case – and if it won't, just try another one.
Your focus, however, should still be enlarging your customer base – the number of people who actually use your apps. The bigger that number, the bigger the potential for monetization. So focus on making the app great – the profits will follow.
Need help with making the app great? Lightning-fast with great user experience?