September 28, 2017
Why Billing on a Time and Material Basis Is a Guarantee of Flexibility
You need a web or software project, but you're living in a world of unknowns. You're not sure about how it will develop and what exact features will be necessary. If that's the case, then a fixed priced contract is not the right choice. Billing on a time and material basis is.
In software development, rarely are all the features and functionality of an application known beforehand.
Even if you spend weeks on your RFP (Request For Proposal), you won't include every necessary piece of information. For all the RFP's we've received we've asked follow-up questions. Sometimes, the list of questions has been as long (or even longer) than the RFP itself.
Our billing strategy is evolving constantly, and over the past six years, we have found that the time and material method is the most flexible (and also ethical!) way of dealing with most projects. In contrast to a fixed price contract, you know exactly what you're paying for.
With a fixed price project, any change in a feature set requires changing the order. Frequently, the price goes up.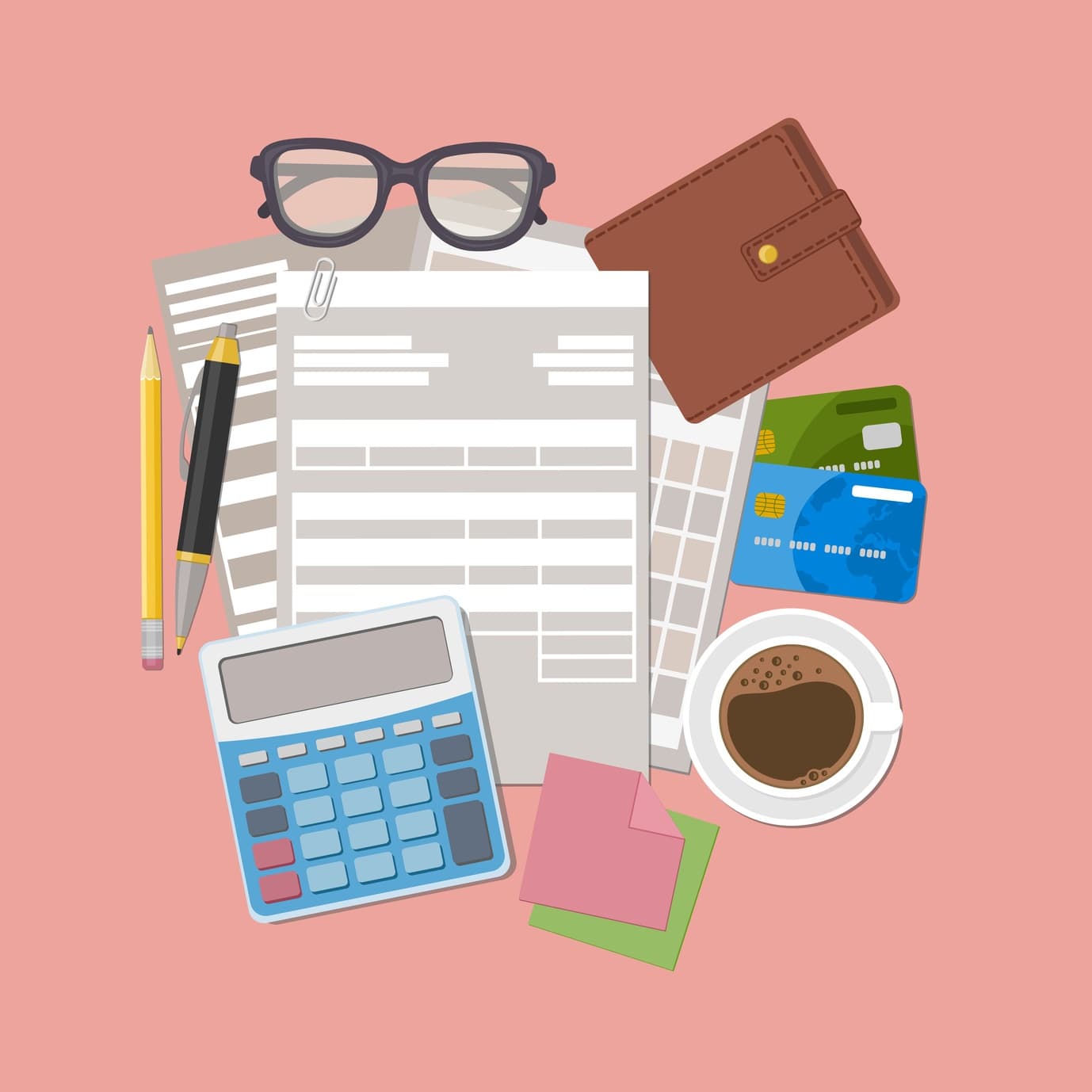 Time and material: the benefits
Engagement. With time and material, both parties keep their eyes on the ball. As an agency, we tend to your needs and keep the budget as tight (or as vast) as you want. We discuss any changes with you as frequently as is necessary, and determine development priorities according to cost estimates.
Flexibility. The number one benefit of developing with a time and material pricing strategy is the ability to postpone implementing some features that our client thought were inevitable. In more than a few cases, the initial RFP was very different from the final project.
Transparency. We don't bill you for the time we don't work on your stuff. You have full access to your expenses, and you decide what the focus should be. With a fixed price model, you don't know if a certain task took four or 40 hours to complete.
Urgency. If you need something right away and don't have the time to deliver a proper RFP for a bidding process, then time and material is the best choice.
Time and material: the drawback
Management. Some people say that time and material contracts may be problematic due to a potential lack of motivation by the contractor. We love what we do, so that's not the case here, but we still need you to go through the work scope.
How much will the project cost?
The final cost may be higher than the amount budgeted at first. Let's say that you estimate spending $30,000 on a website and an app; the final costs may very well be $20,000, but they could also be twice your initial estimate. But worry not – we inform you about any changes right away, and don't do anything without your approval.
There's also a third option. You can place a cap on our maximum charge. This model is called T&M NTE (Time and Materials Not To Exceed) and is often confused with fixed price projects. We don't suggest this model due to its obvious limitations. In the practical world of software development, it works just like standard time and material, except for the cost limit. As a result, T&M NTE requires lots of planning and prioritizing.
Did you know that time and material is used by the US federal agencies?
T&M is used by the Defense Information Systems Agency, the Federal Transit Administration, and the Department of Defense.
What these agencies have in common is that they all use time and material contracts because of an inability to anticipate costs with a reasonable degree of confidence.
Go for fixed price contracts only if you're absolutely certain about the project scope
Bottom line is, if you know EXACTLY what you want to build, then a fixed price contract is the way to go.
If not, we'll present you with a time and material offer. With our focus on clear communication, you'll soon find out that you have nothing to worry about.
The crucial thing here is to do a good job in defining what you imagine your product to be, how it should be presented, and how the execution should be handled.
Let's work together on making it happen.