Progressive Web Apps are quite new to the market, but we can already see rapid adoption of this technology. How will this adoption develop in 2018? What trends will be popular? We're here to find out.
You might already know that PWAs are a great tool for developing cost-effective apps for multiple platforms. They have similar functionality to the native apps but don't require changing the approach in the development for various operating systems. They also dispense with the need to be present in app stores such as Apple AppStore and Google Play. We covered them in our comparison between native and PWA apps in one of the previous articles.
It's clear that this solution can't be ignored and is gaining more and more recognition, but what's the situation for 2018?
New AppStore Has Its Drawbacks
With the release of the iOS 11, there came some major changes to the AppStore. Apple started curating its store in the Today section, giving a lot more visibility to the apps that made to their editorials. Being featured there may result in many more downloads and users for developers.
But with everyone battling for users' attention, it's obvious that giving high visibility to a few apps means hurting the visibility of lots of others. How can you get featured by Apple? No one really knows. There's no ultimate strategy that can bring your app straight into the hearts of Apple editors.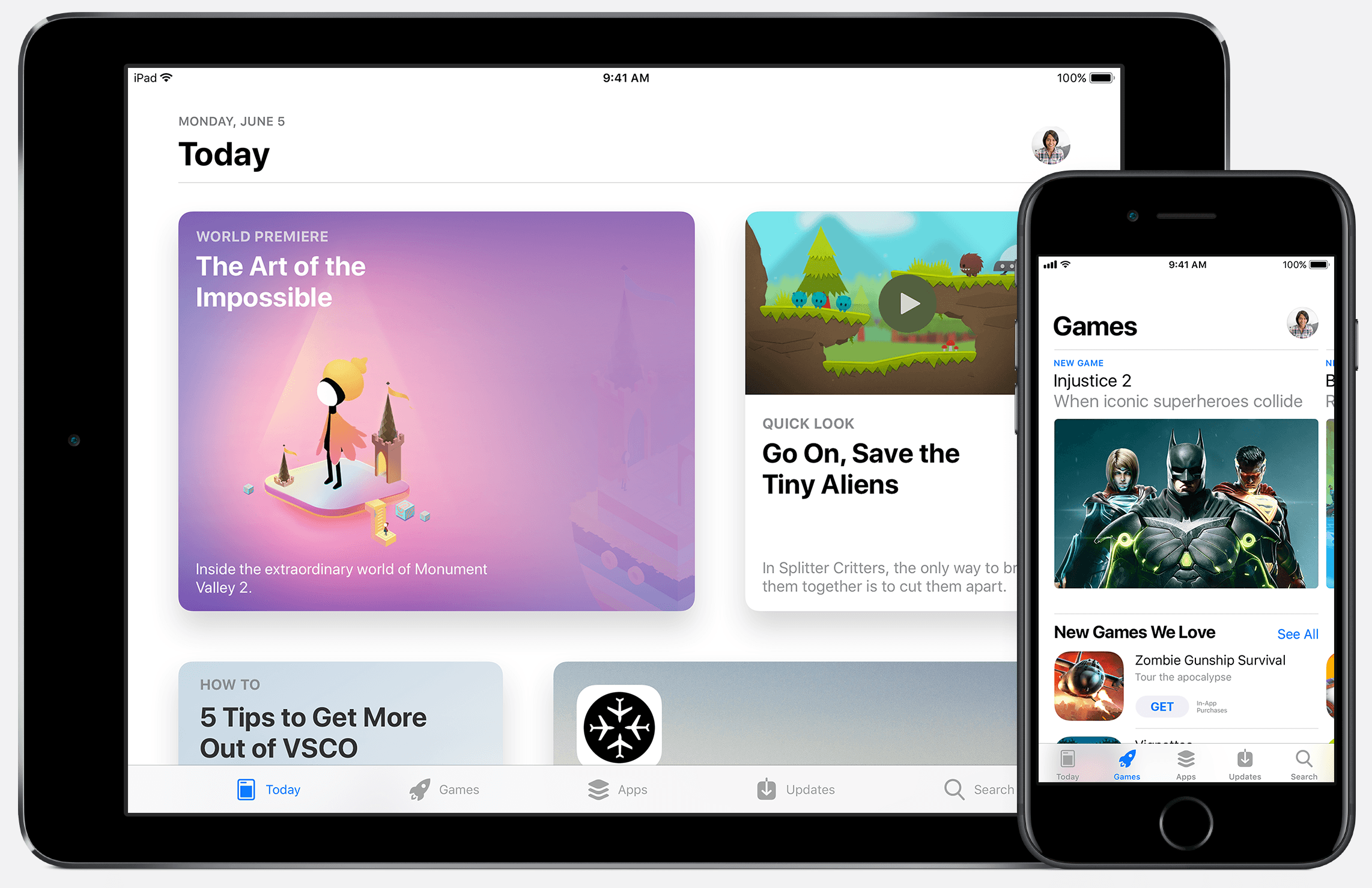 Of course, building a great app and using Apple's tools properly increases your chances, but it's already obvious that some really great apps haven't yet made it to the Today section – you might be familiar with some.
There's also a problem with the new categorization dividing the store into Games and Apps. This has resulted in some confusion for apps straddling these categories like Zombies, Run! and Pokemon Go. Pigeonholing apps narrows their full potential.
With that said, this categorization has created some opportunities for Progressive Web Apps, especially for small businesses. Their apps are not listed in the AppStore, yet one could say that they are easier to find. By putting more effort into marketing and less into development designed to please Apple, you can attract a lot of customers for a lower cost per acquisition.
Users Are Becoming Less Interested in Native Apps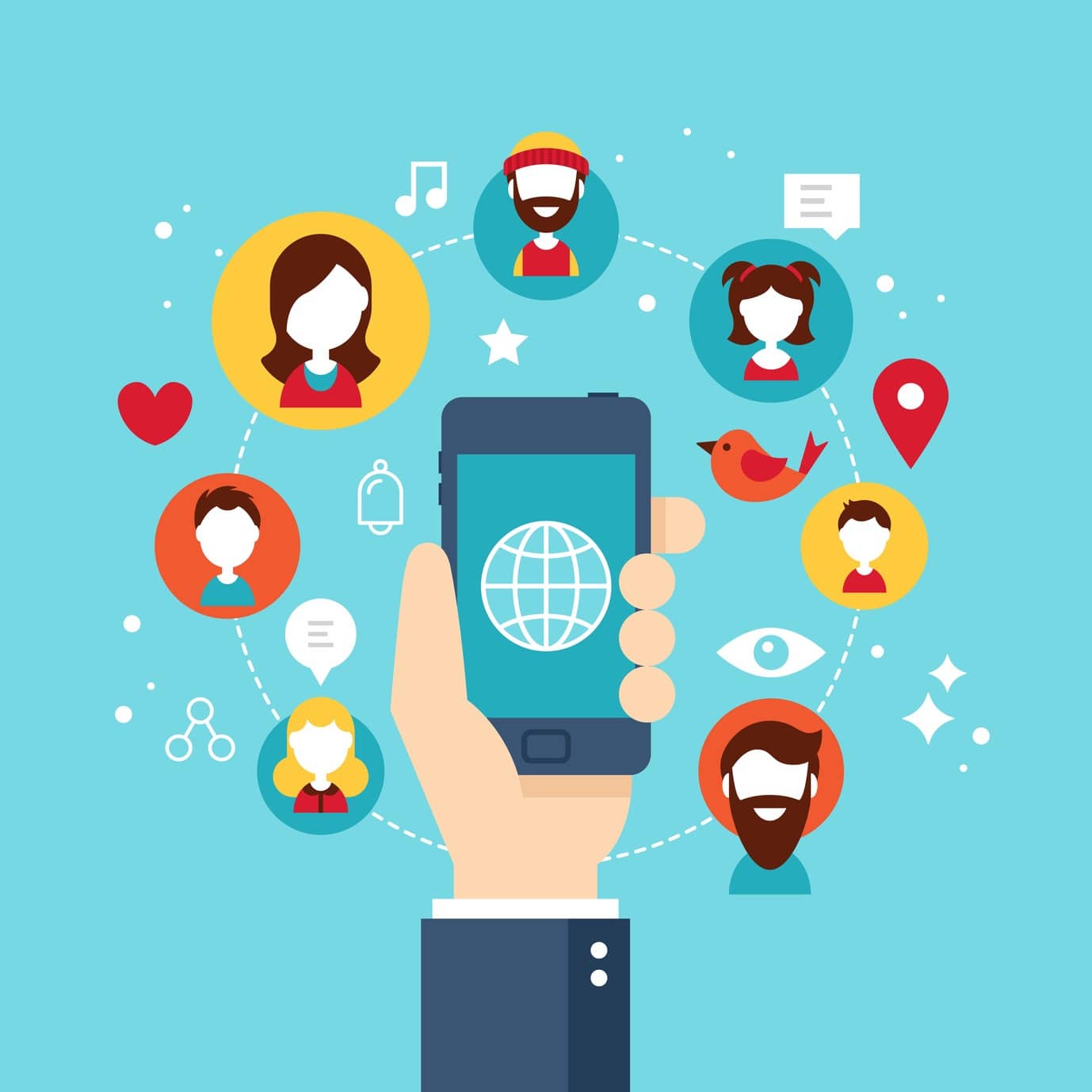 Interest in native apps has declined. App stores have reached their peak point, at least at this stage in their development, and are seeing a decreasing number of monthly downloads.
When the majority of users aren't downloading apps, this is quite a problem for developers. This trend away from downloading is, of course, obvious – just look at yourself. Are you still spending hours looking for new, interesting apps as you did a few years ago? I assume the answer is "no" – there's just not as much innovation as there was before. Of course, some apps gain traction, but these may represent less than one percent of the millions of available apps.