August 14, 2017
9 Web Design Mistakes Killing Your SEO and Conversion
Having a website is one thing but optimizing it for SEO and the highest conversion rates possible is quite another. Below, you'll find the most common web design, development, and marketing mistakes that may be affecting your effectiveness.
Slow page speed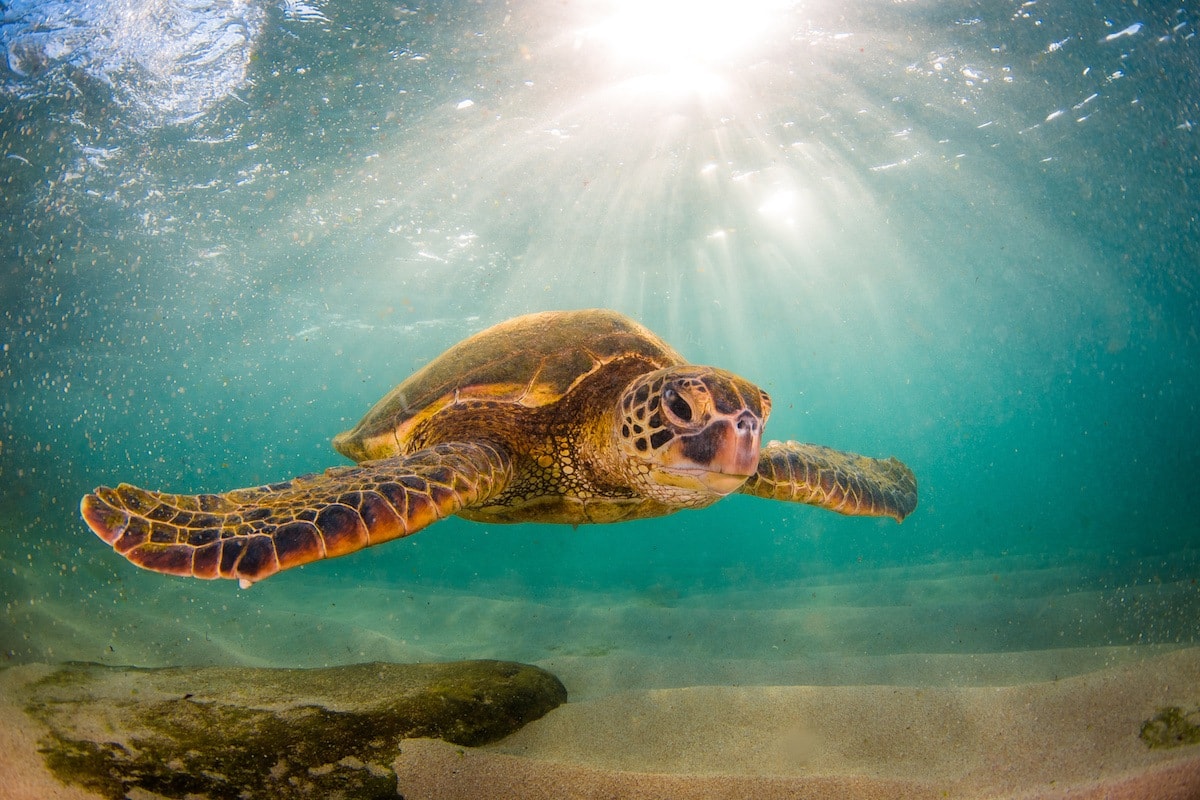 It matters any way you look at it. Nobody likes to wait for a page to load, and it's truer than ever in a mobile first world. According to Aberdeen Group, a 1-second delay in page-load time may turn into:
11 percent fewer page views
a significant decrease in customer satisfaction
up to a 7 percent loss in conversions
A variety of studies say that a page should load in 2 seconds or less. That's the optimal result. The reality is different, though. The "average loading speed" is between 9.82 and 13.84 seconds. A study conducted by SEOchat points out that if a site's loading speed is below 9.82 seconds, it may be considered very fast compared with the average websites ranking in Google at the first position. Another study, presented in Google's Site Performance for Webmasters video, states that "2 seconds is the threshold for e-commerce website acceptability. At Google, we aim for under a half-second." What's crucial is that time equals money for e-commerce websites. Amazon, for example, reported an increase of 1 percent for every 100 milliseconds of improvement to the loading speed. Walmart, on the other hand, found that every 1 second of speed equals a 2 percent increase in conversions.
Too many distractions
One of the most important aspects of website design is having enough white space around text, titles, pictures, and buttons because it can increase conversion rates by as much as 20 percent. Crazy Egg declares that this also has a "dramatic impact on your users' experience and their purchasing decisions." On top of that, research from Stanford Universityhas shown that white space used in the page design is key to building online trust with users. Avoiding clutter and small print, keeping margins wide enough, and emphasizing "good design" is of utmost importance.
Most important information above the page fold
It's big. Very big! Make sure the most vital information is displayed right away. The research mentioned above (Stanford, remember?) states that you should:
Make it easy for your visitors to contact you
Show that honest and trustworthy people stand behind the site
Show that there's a real organization behind the site
Make it easy to verify the accuracy of the information on the site
Practice restraint when it comes to any promotional offers
That's all valid, but what you should also think about is implementing a submit or registration form that's as simple to use as possible. Less is better. In most cases.
Don't complicate your phrasing
There's a little something called the Flesch Reading Ease Test that measures textual difficulty. The lower the score, the more difficult it is to read the text. The Flesch score uses sentence length and number of syllables per word in an equation to calculate reading ease. There's even a scale:
90-100: the text is easily understood by an average 11-year-old student
60-70: the text is easily understood by 13- to 15-year-old students
0-30: the text is best understood by university graduates
In general: the simpler, the better. Unless your target group is professors.
Aside from the on-site text, you should consider making your Unique Value Proposition clear. Mixpanel provides a good example of doing just that. Please note what the company itself does perfectly well: making it as easy as possible to start using its service.
No RWD
This has been said, written, recorded, videotaped (because why not) so many times that you must've seen it already. Not having a responsive web design is bad. So bad that Google sees your website as not mobile-friendly because the text is too small or the links  too close together, and it limits the visibility of your site in search results. Wondering how RWD translates to business? First of all, you increase your reach to tablet and mobile audiences, widening your target group. Second, and most important, you increase sales and conversion on those devices.
No CTA (or a CTA that's not clear enough)
You need a CTA (Call o Action) as soon as possible. Displaying it above the fold would be perfect. It tells your visitors what to do immediately after they land on the site. The CTA should be placed in the sweet spot of your page. Play around with heatmaps (we use Hotjar for that), and find the perfect place. It may not necessarily be above the fold. Contentverve ran some tests and figured out that "CTA placed way below the fold (…) of a very long landing page significantly outperformed a variant with the CTA at the top of the page. The increase was 304 percent."
The reason is quite simple. If a product or offer is complex, users will need to digest lots of information to make an informed decision. If a product is simple, it's the other way around.
Not caring about SEO enough
I could write about SEO all day long – but chances are, you're not here for that. Let me just point out several critical aspects that may be hurting your conversion rates and visibility in Google. Starting from the bottom, you need to use analytics and see where you're getting your customers from. It's one thing to use SEO for receiving organic traffic, another to know what converts best. You may set out to dominate a generic phrase (like "web design" or "mobile development"), but more often than not, you get the most conversions from more specific keywords. First of all, it's immensely hard to rank for these super-competitive keywords. Consider choosing something that's more related to your niche.
Social proof and track record
Social proof matters for several reasons. Do you remember the last time you bought a book? On the back cover, you probably found brief blurbs from other authors or authorities in the industry. It's the same with companies that want to be quoted by respected and recognizable media sources. And it's the reason why we're using testimonials from our clients.Nowadays, receiving social proof is easier than it was way back when. For some, it may be enough to include sharing buttons wherever you can (provided you won't destroy your UX). Even checking whether a brand's Facebook or Twitter account is active is an important signal to potential customers. Back in 2011, TechCrunch did an article titled Social Proof is the New Marketing. It quoted Robert Cialdini, a famous social psychologist, who provided an example of how his team tested messages to influence reusing towels in hotel rooms. "Almost 75% of other guests help by using their towels more than once" had 25% better results than all other messages. And adding the words "of other guests that stayed in this room" had even more impact (also an example of how A/B testing of small details matters).TechCrunch goes on to provide yet another example: By highlighting several dishes as "the most popular," a restaurant increased sales of those meals by up to 20 percent. In today's world, a lack of social proof might suggest you haven't done anything impressive. It sells your skills, your talent, your availability. If you don't let people verify your company on their own easily, they won't take the time to do it in a more complicated way.
Low-Quality Content and Imagery

I'll provide one simple example. Let's say you use Google to search for "how to find the best web design company." The first link appears, and you click on it only to see a boring SEO article about what "web design" is. That's not the way. You'll probably return to the search results. Then you'll click a different link. This time, you land on a long-form, properly researched and presented article focusing on your needs and expectations. You know what questions to ask while meeting the web design company representatives and what kind of answers you should receive. You spend more time on the website getting value from it while familiarizing yourself with the enterprise that produced the content.
Do you have any questions?
Don't hesitate to ask about anything in the comments below. We're here for you.