If you are a member of the programming community, you know all too well about the age-old debate of spaces versus tabs. There are a number of programmers out there that use indentation in their code rather than tabs. This highly debated topic has divided programmers for years, but recent data shows that people on the side of using spaces may be right.
Recently, the team at Google analyzed a billion files to figure out which technique was better. Their research found that spaces were far better for a number of different reasons. Not only is this technique more visually appealing, it allows programmers to make more money.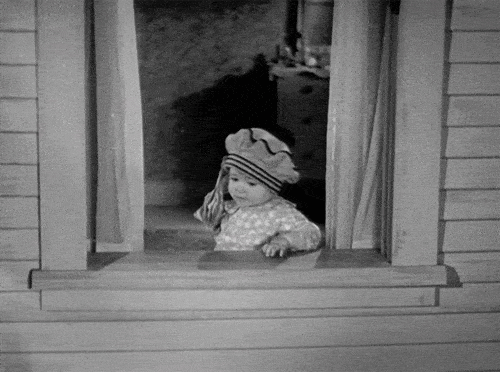 The analysis performed by the team at Stack Overflow found that programmers who use spaces instead of tabs are making more money. David Robinson, the data scientist who performed this study found that programmers using space over tabs made an average of 9 percent more each year than their tab using counterparts.
Read below to find out more about the use of proper indentation in coding and how it can benefit you as a programmer.
The Need For Indentation