Traditional brick and mortar businesses need to be built on solid foundations. Nowadays, software development and your online presence is the equivalent. And you wouldn't save too much on building a house, would you?
There's this well-known axiom that "you get what you pay for."
Hopefully, with this article, we'll be able to help the decision makers in your business avoid the temptation to penny-pinchon the most critical building blocks in today's competitive environment.
Those fundamental blocks are software, website, and mobile development.
Preserving an Established Business Reputation After Digital Transformation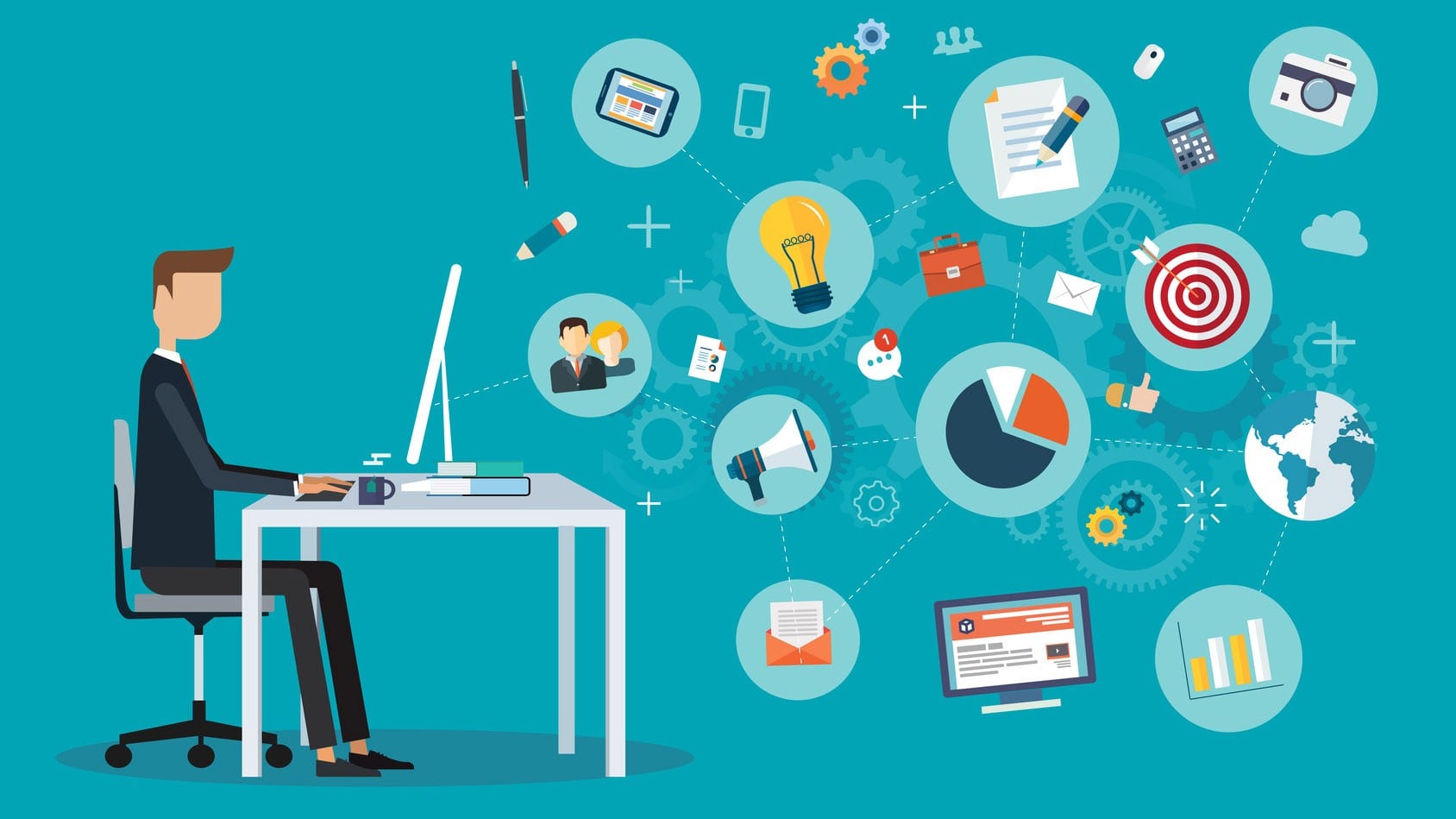 Best development practices are even more critical for established traditional businesses and organizations making the transition to the digital business world online.
A bargain basement web presence can ruin the hard-earned reputation an established business has gained over the years leaving consumers with the impression that the company is a "dinosaur" which has failed to keep up with the demanding and highly competitive 21st-century marketplace.
Today's online customers are sophisticated web users who expect effortless purchasing, immediate customer service, and thoughtful follow-up from all the companies they choose to do business with online. They also care about the most recent trends.
There's nothing better than a word of mouth – but it's only achieved through making your customers' experience exceptional.
A satisfied customer can become your best evangelist when she or he happily shares hers (or his) positive experience on social media. If they've struggled with poorly functioning apps though, they can become your worst public relations nightmare.
Your professionally developed web presence is essential to building and maintaining the reputation which enhances profit and growth. Today's websites are the new storefronts. Most frequently they are the first contact point for visitors to your business so they need to be welcoming and efficient to convert leads to sales.
Avoiding the "Redo"- Code Documentation and Getting it Right the First Time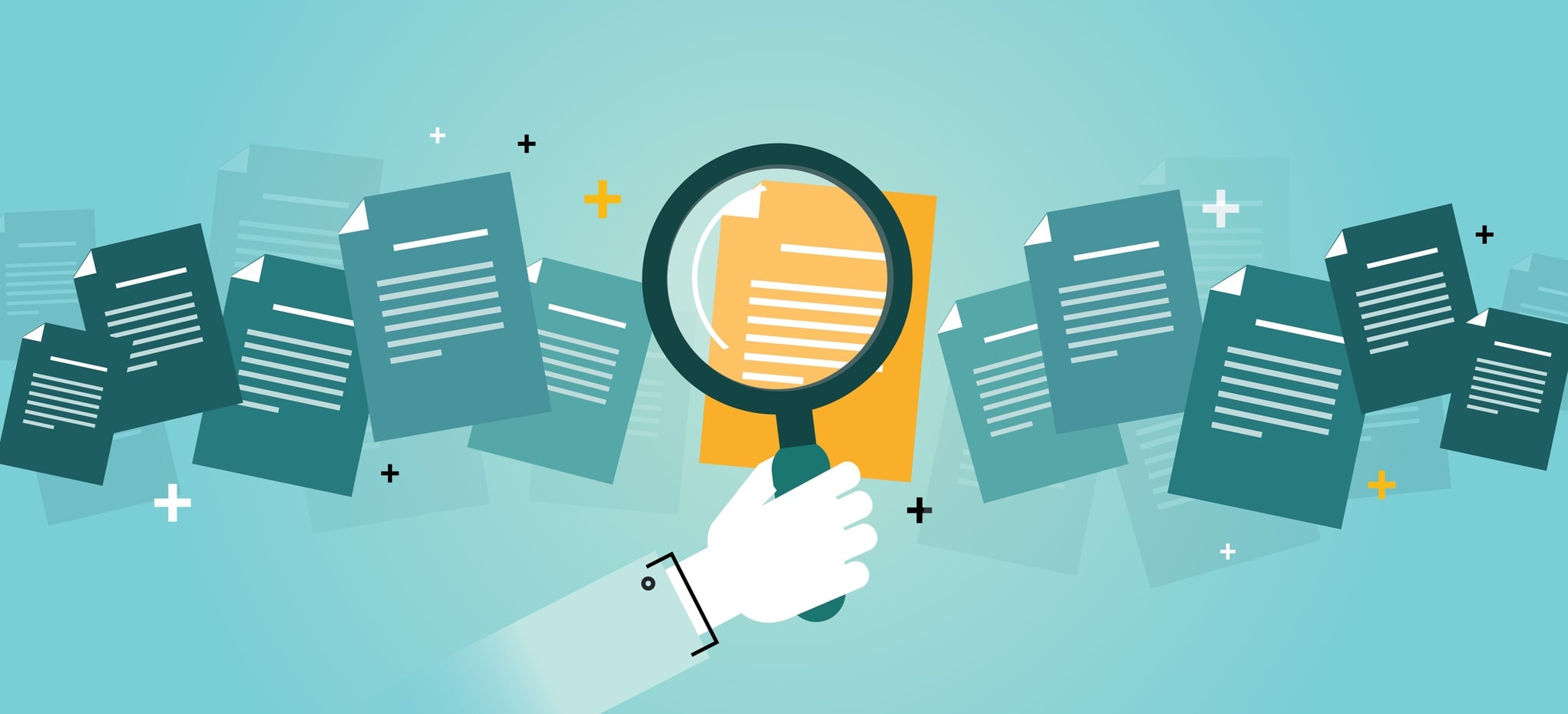 Choosing a bargain-priced web developer to build your website is equivalent to choosing the local handyman to build your company's headquarters. He may be a cheaper initial investment, but eventually, you'll end up hiring a truly qualified professional and paying a premium for a master craftsman to undo poor work.
It's the best business practice in both cases to invest more in the best available talent and get the job done well the first time.
A "redo" to correct poor development can be more involved than a project with original application architecture developed and customized to suit your specific business applications, especially if the low priced developer cuts corners on proper code documentation practices.