June 6, 2017
Custom WordPress Website in 2017. Why Is It Still the Best Choice?
If you're a marketer or a company that decided to enter the digital space, the first thing you need to do is create a website. While setting up a basic one may be easy, creating a tailor-suited, responsive, and informative website can be a challenging task. As well as managing it once it goes online.
But worry not! If you are planning to create a custom WordPress site, you are going in the right direction. For most website designers and bloggers, WordPress is very helpful because it comes with several time-saving features and simplifies web development process to a great extent.
It's important to notice that this is not a one-size-fits-all approach. Every website, WordPress or not-WordPress based, needs to be customized in some way.
In 2017, WordPress is still considered the best CMS out there. Here's why:
It's easy for the end user
It has over 40,000 plugins
After optimization, it can become a perfect, SEO-friendly solution
It's customizable, flexible, and powerful
It's mature
Why a custom WordPress site is still a good thing?
While website design and content management trends are evolving, you need to keep yourself up-to-date with the latest technologies and platforms.
WordPress is still the best content management system marketers and web developers can have today.
Why?
It's the golden standard
Whether you decide to go on your own or to hire somebody to help you set up WordPress, you'll be able to modify it on your own to some extent. It's also easier to maintain, as the core and plugin updates are being released by their respective authors, and not the company that you're in bed with.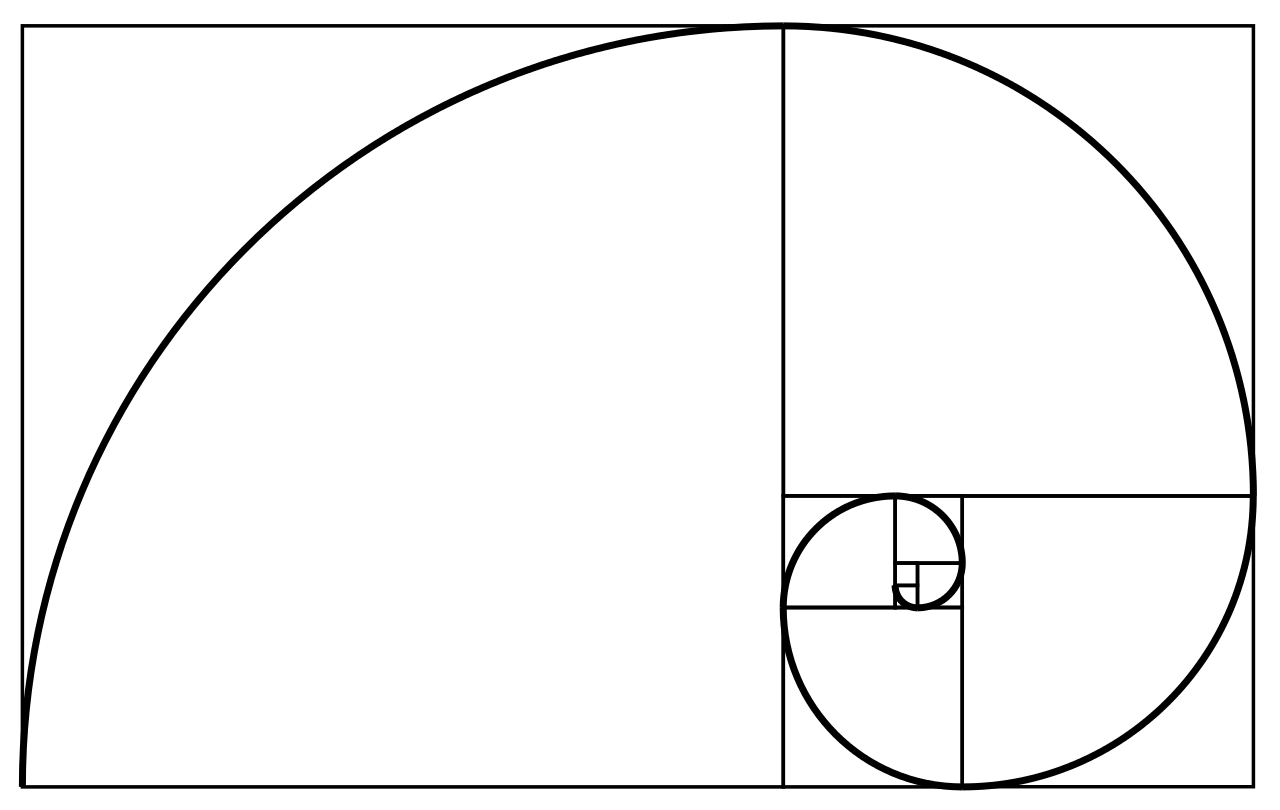 WordPress is easy to use
Millions of people are using WordPress today, and many are joining the community by creating their first custom WordPress blog. The reason behind such a large WordPress community is that it's extremely easy from a user's perspective. There are hundreds of tutorials online that provide a step-by-step guide to managing your website on WordPress.
WordPress provides plenty of design templates
Since the visual appeal is one of the most important factors that determines the success of a website, you can use WordPress to make your website design stand out. WordPress templates are a great way to start designing your website. You can:
Use them from the get.
Have someone craft a compelling custom design based on some of the features.
Have someone edit the current template to make it more customized.
The important thing to remember here is that only a custom design will give you the versatility and originality. If you're after that, of course.
WordPress has innumerable plugins
The functionality of your website is another crucial factor determining its success. Even if you don't have the in-house expertise, you can choose WordPress plugins from a huge collection and extend the functionality of your website. Just make sure you're installing add-ons that are still being developed. Number one security concern for webmasters today is an outdated software.
WordPress offers around 40,000 plugins, which perform a wide range of options – from embedding a slideshow on the homepage to building a functional online store. WordPress plugins are simply a great way to improve the functionality of your website and enhance its user experience.
WordPress is a SEO-friendly beast
With a little bit of customization, WordPress can be the best SEO tool in your internet arsenal.
While the default permalink looks like this:
With just a bit of development magic, it quickly becomes this:
http://domain.com/relevant_category/relevant_article
WordPress allows you to customize URLs to make them keyword-rich, tag all content, and to facilitate pingbacks and trackbacks. These functions help in enhancing the visibility of your website.
Another tool that you'll definitely need is Yoast SEO. Once you've optimized the website's structure, you can move on to making every page the best it can be in the eyes of Google and other search engines. And Yoast helps with that.
WordPress helps to make a website responsive
While the responsiveness of a website is more of a front-end issue, it's easier to utilize WordPress's back-end to achieve that.
The present era is undergoing a digital transformation, which is bringing smartphones to the forefront. In order to survive in a competitive digital space, your website needs to go mobile. WordPress allows you to do so by providing mobile-friendly themes (also known as responsive themes) that adjust your website to the size of the screen. You can even use the WordPress dashboard on both your smartphone and personal computer to manage your website from virtually anywhere.
WordPress has an amazing content management system
WordPress is a user-friendly and intuitive back-end that helps you to do a lot with your content. As a content management system, WordPress allows you to use features like galleries, threaded comments, trash, revision histories, custom post types, and a lot more.
WordPress vs a "ready-to-use" solution
If you're wondering whether you should go for a customized WordPress website or a ready-to-use option (like Wix or Weebly) – there's no right or wrong choice.
While website generators can offer limited customizability, all their features and functions are being controlled, monitored, and tested constantly. You won't need a team of developers to host a website with such a solution, whereas WordPress, especially a customized one, will require maintenance along the way.
These are two very different approaches to developing, hosting, and updating a website.
WordPress is based on PHP and MySQL
The WordPress platform is based on PHP and MySQL, which allow users to customize their websites in real time. Since it's an open source platform, you can literally customize the whole thing. You can even go ahead and rewrite it. WordPress has an amazing and vast online community that constantly develops new features, plugins, and optimizations.
The open source license allows WordPress users to host their website however they like and make changes from anywhere they want. It gives you better control over your website and allows you to manage it with no limits.
WordPress is a mature option
WordPress, as a content management system, has been in use for a while now. It has continuously refined and upgraded itself to incorporate useful features. The regular software updates help users to manage their content effectively and develop outstanding websites.
And with the right team, you can do wonders with it.